Personalized Orthopedic Physical Therapy for Active Individuals
We're here to help you thrive again.
One-on-one holistic care for anyone hoping to prevent or relieve pain and get back to doing what you love, faster.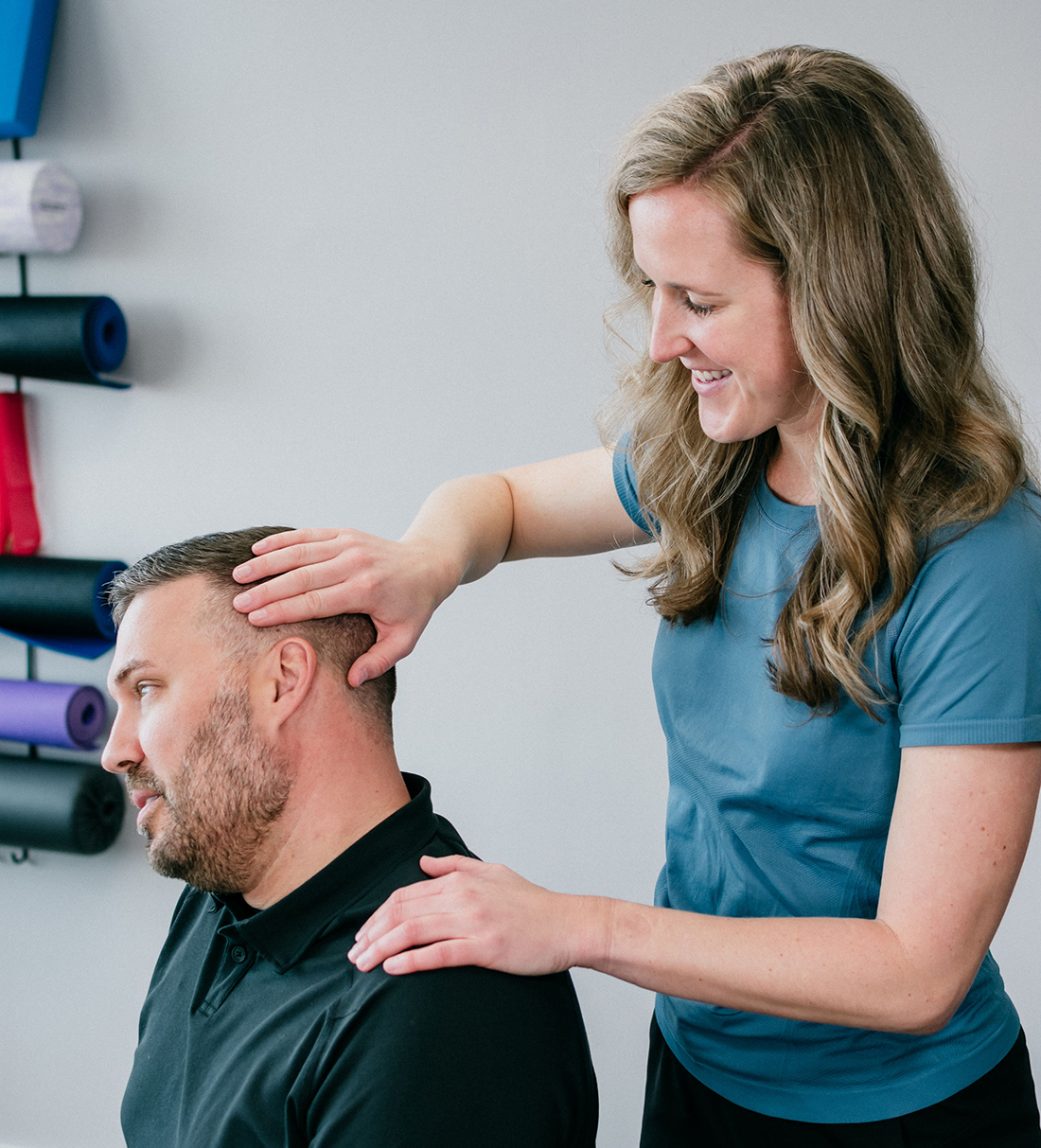 Have you tried physical therapy before and didn't get the results you want?
Seen other providers and been told you need a more invasive procedure? Or maybe you just feel your body changing and you want to get back to your old self, but don't know where to start?
At Thrive Physio, we strongly feel that a physical therapist can and should be your primary care provider for your musculoskeletal system. What do we mean by this? Every year you get a physical to check in on your body systems to make sure everything is in check. You review your vital signs, bloodwork, and your general mental and physical health. But do they look at your strength, mobility, balance and functional movement patterns? Probably not! Physical therapy doesn't have to be just when you are in crisis mode.
We are here to help prevent injury and pain from setting in, but if it does then you already know and trust us with your body. We know the quicker you get in to see us, the quicker we can help get rid of the pain and set you in the right direction for healing. We not only treat your pain, but also determine why it started. It's not until we get to that root cause of pain that we can prevent it from coming back. And that is the ultimate goal!
It is our job at Thrive Physio to be here for you at every stage.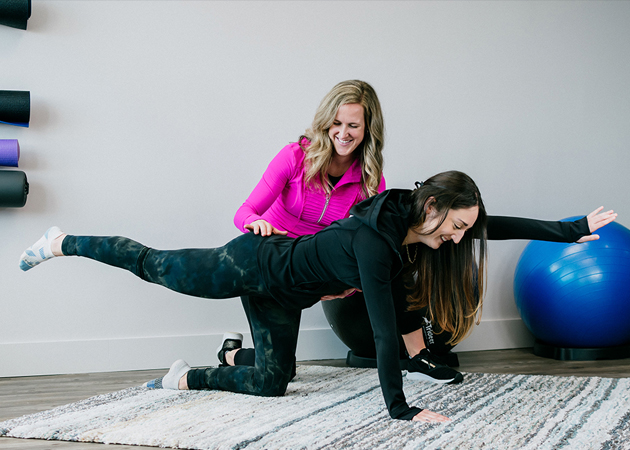 Have you recovered from injury and promised yourself you would never go through that again? Or feeling good in your workouts but wondering what is holding you back from that next level? We offer wellness physicals to provide an overall assessment of your musculoskeletal function to give you insight into your body even in a pain free state—what is moving well, what could use some work, identify how to prevent issues from arising, and discover how these findings affect your fitness goals for the coming year.
Are you in pain and struggling to get to the cause of it? Have you had a nagging issue for a while now, but are finally fed up with modifying your training? We help you not only address your pain ("the what"), but we also help get to the root cause of your problem ("the why"). It is essential to find the contributing factors in order to not only treat the problem, but prevent it from recurring. We consider this journey a partnership with you—each person that walks into our clinic is unique in body, lifestyle and environment. We meet you where you are in life to determine the best plan of care to free you from the painful state you are in and help you thrive in movement again.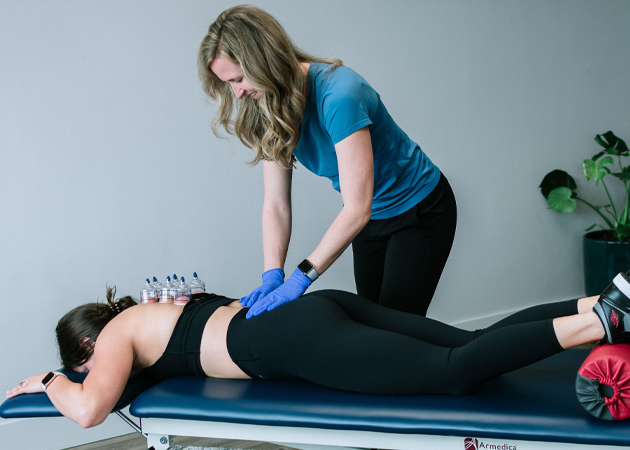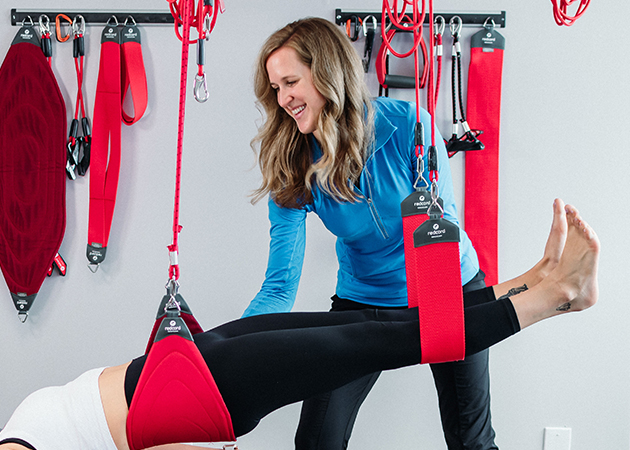 Have you come back from an injury but have started pushing yourself in your sport and feel the need for a tune up? Have you been working long hours at your desk and want to address some of that stiffness before it starts limiting you? We are here for you to make sure a small thing doesn't become a big thing. Through a typical plan of care, we will give you a toolbox of strategies to help you address issues as they arise at home so you feel in control of your health and your body. That being said, sometimes you need a little reset or guidance from us. We are here for you as needed to make sure you stay on the right path to continued wellness and joy of movement.